SoaR with Style.
Our newest collection. Find your wings.
"SOARING IN STYLE" - BLACK TEE
Over the years we've always tried to remain true to our word. We kept our classic SoaRing in Style a keepsake to who we are and always will. This time you can represent what we built ourselves with!
View full details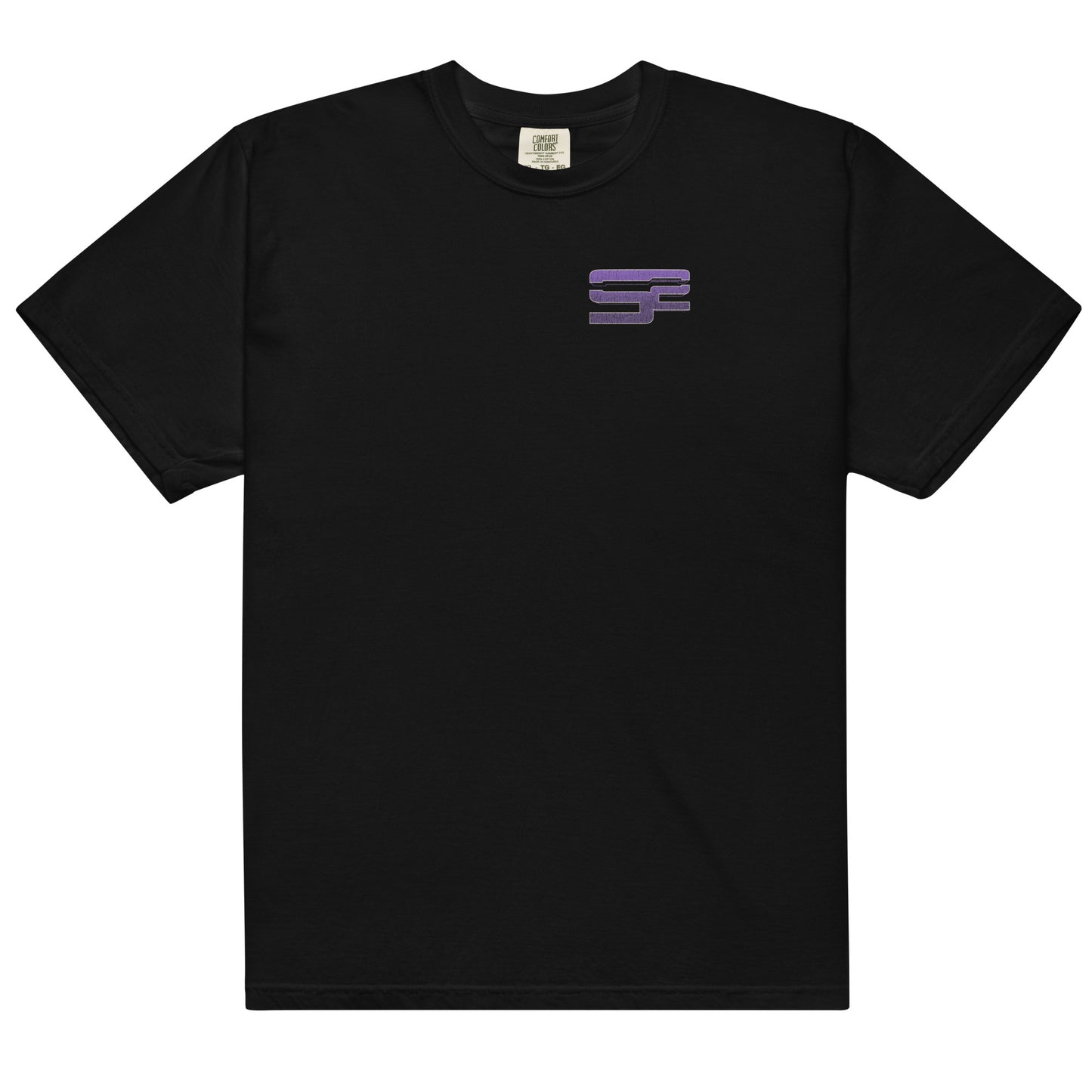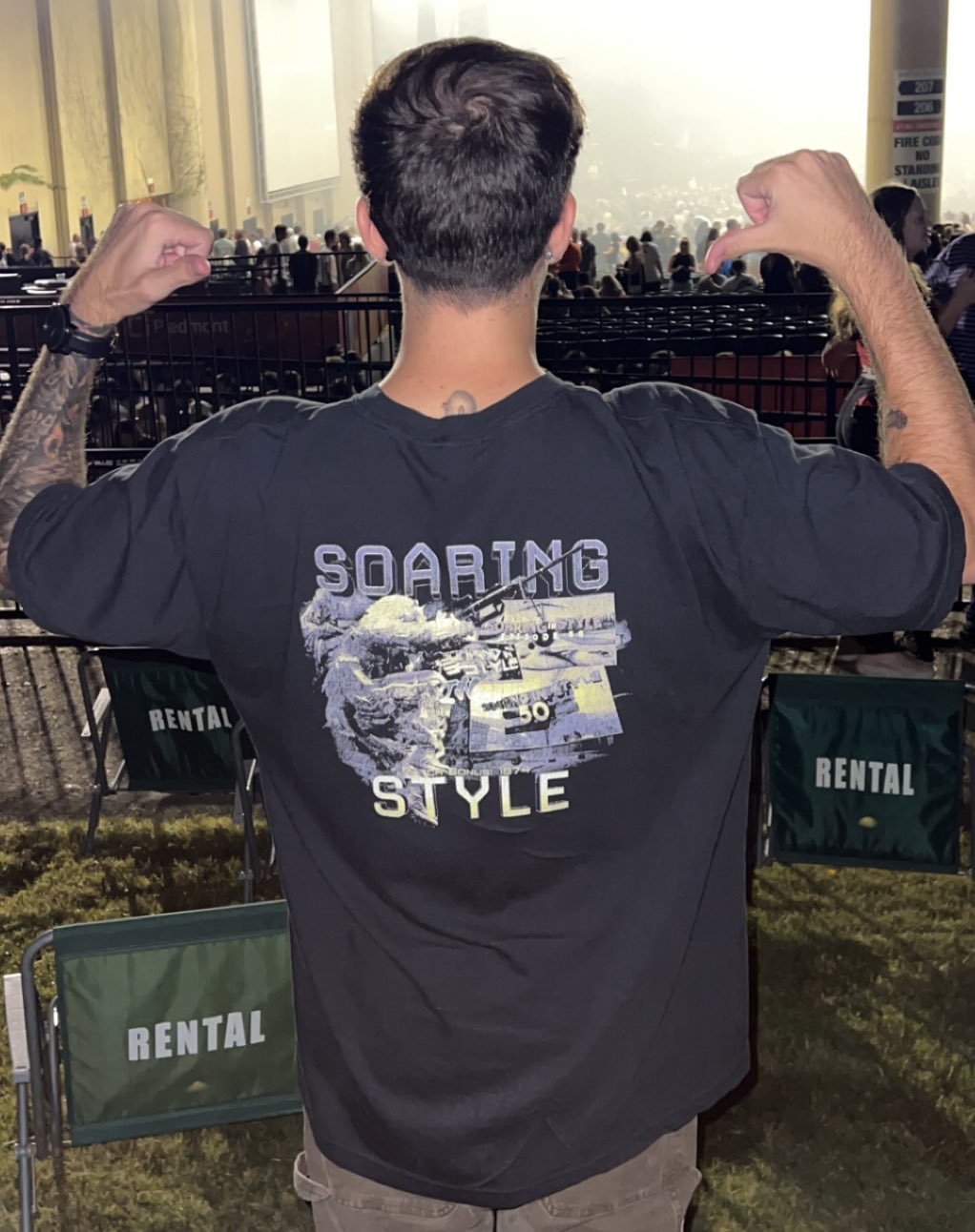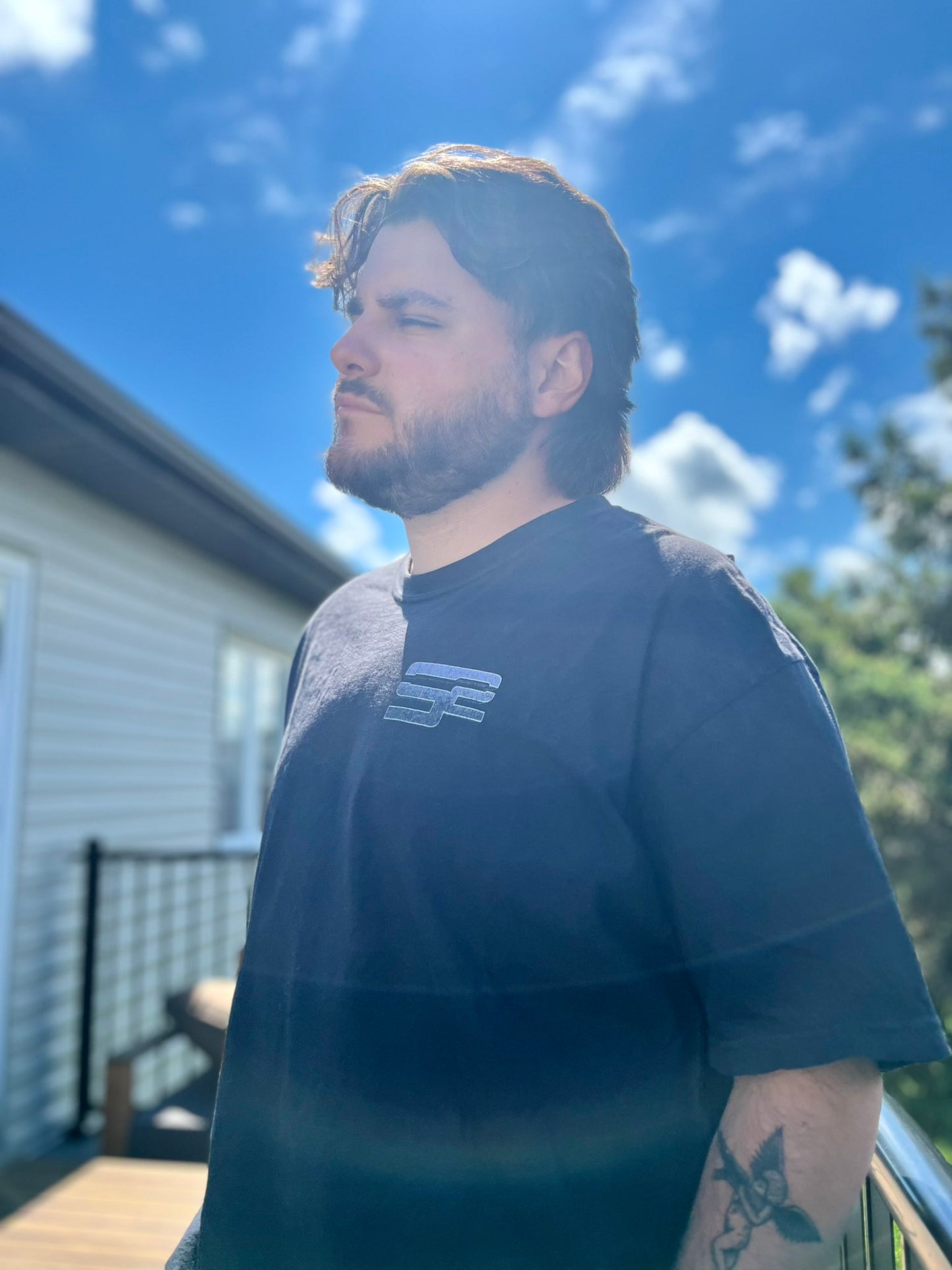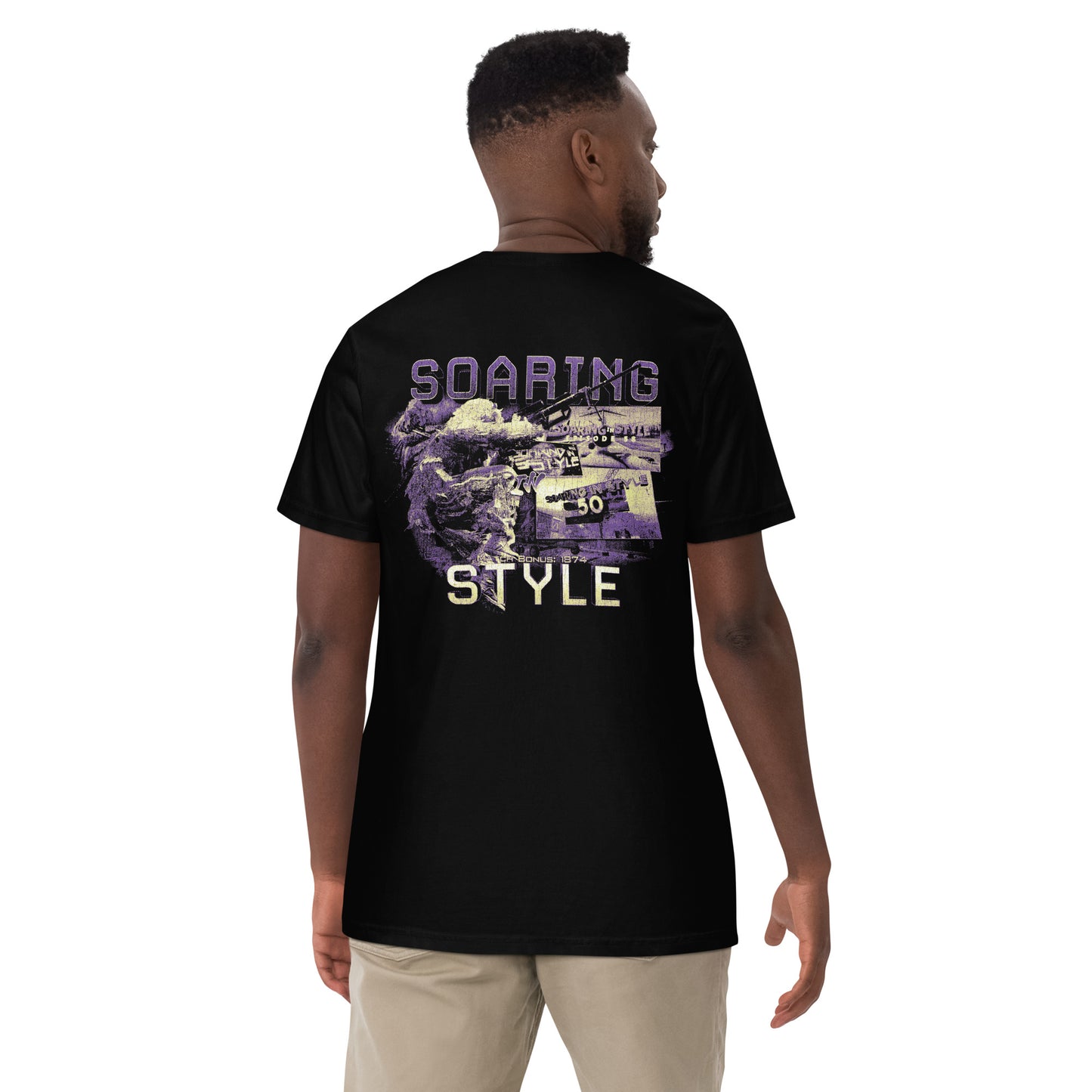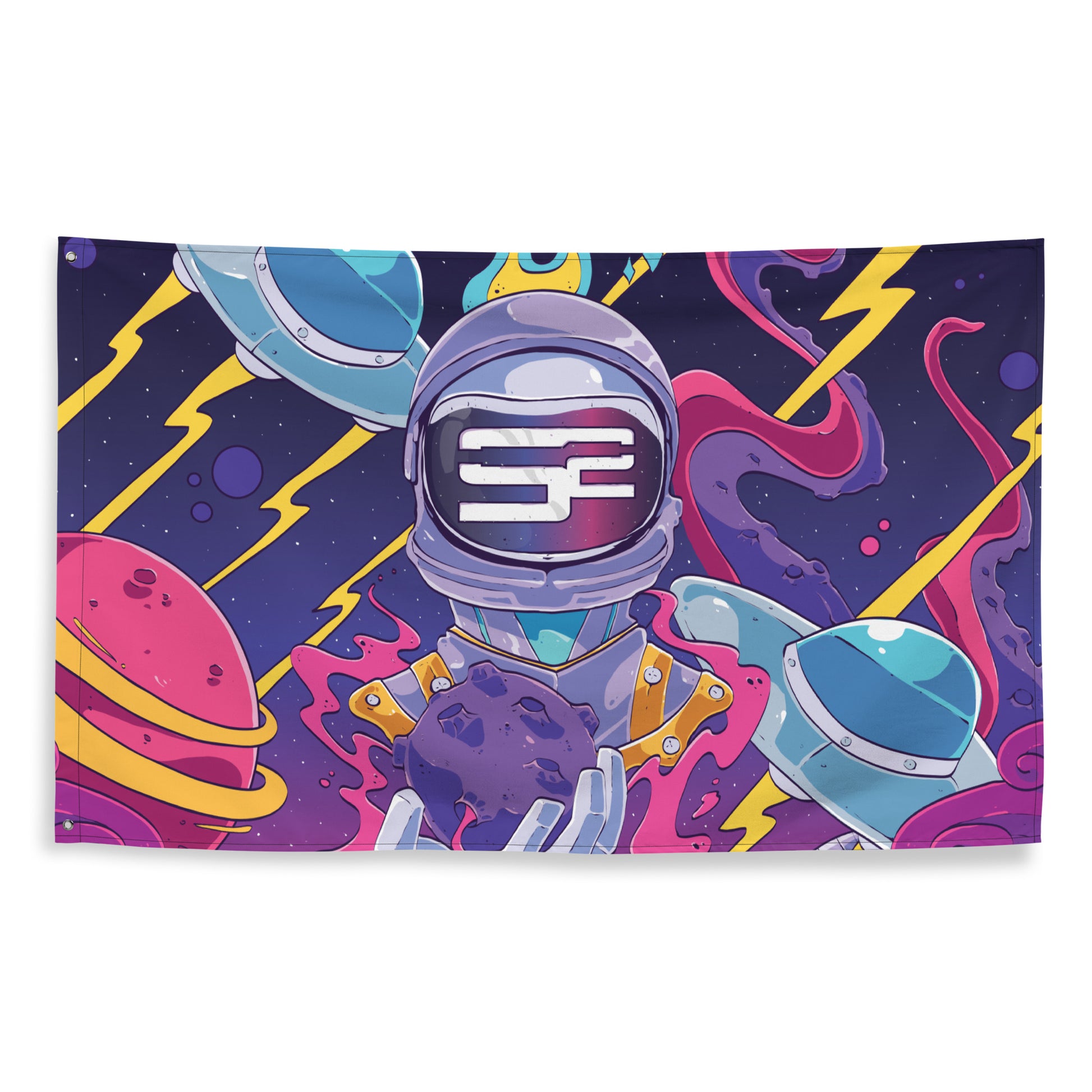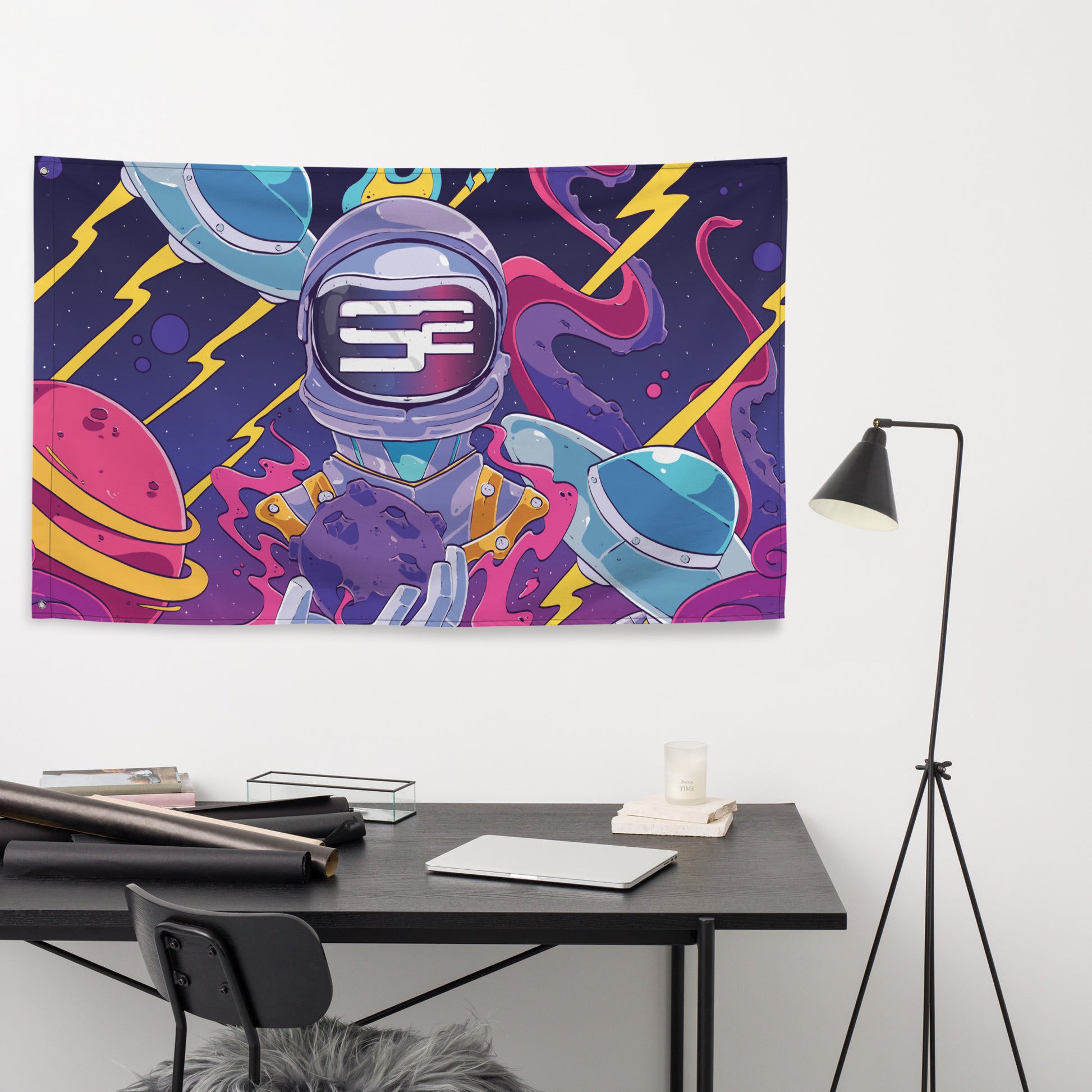 "ASTRONAUT SPACE" FLAG
Take a trip through space and SoaR into a new intergalactic system. A large flag to show your support and rep in your home.
View full details